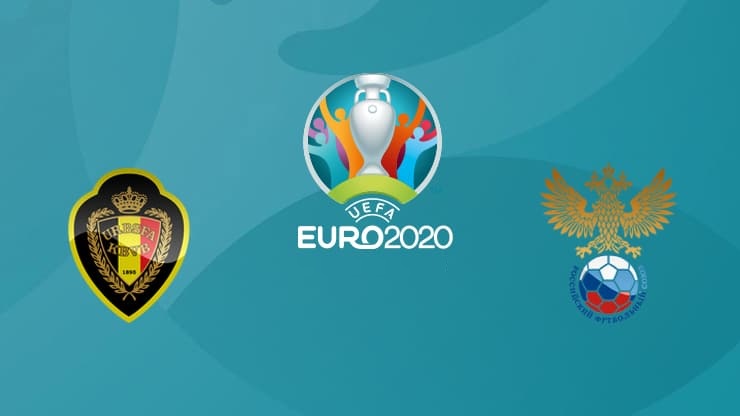 Euro 2020 Soccer EB Game 2 Matches:
Wales-Switzerland 15:00 [STREAM: M4 Sport]
Wales, lead by Ryan Giggs, will clash with Gareth Bale aboard Switzerland on Saturday in the first match of Saturday's game day. 17th World Ranking The Welsh will not have an easy time, with six winning matches in a row against the 13th Swiss ranking in the World Ranking. The Swiss won both times in the Euro 2000 qualifiers, but the home team was always able to win in the Euro 2012 qualifiers.
Now the teams are on a neutral field in Baku. Wales would probably be on the verge of agreeing with the result of their last hit when they beat Switzerland 2-0 in October 2011, but that was a long time ago. The current balance of power is more balanced, but tends to tilt the tongue of the scales toward the devils.
Chances: (1) 22% (X) 32% (2) 46%
Best odds: (1) 4.42 1bet | (X) 3.13 GGbet (2) 2.12 Unibet
Denmark-Finland 18:00 [STREAM: M4 Sport]
Denmark, which has just reached the top 10 in the world rankings in the Scandinavian world, will compete against the 54th-ranked national team of Finland. The fact that the meeting will be held in Copenhagen in front of 25,000 spectators does not improve the chances of the Finns either. Denmark has won 9 of its last 11 matches, drawn once against Germany and lost only once to Belgium, a leader in the FIFA standings. In contrast, Finland came to the EC with 3 defeats. Out of their last three equally friendly matches, the Danes won twice and once a tie. Losing the Danes at home would be the biggest surprise of the game day.
Chances: (1) 74% (X) 18% (2) 8%
Best odds: (1) 1.33 Unibet | (X) 5.32 GGbet (2) 12.5 Unibet
Belgium-Russia 21:00 [STREAM: M4 Sport]
The most interesting clash of today's game day will be the battle of world leader Belgium against Russia (FIFA ranking: 38th). The Belgians are considered by many to even stand a chance of a final victory. The Belgians arrived at the EB with a 9-match unbeaten series. Although they can't count on Kevin De Bruyne, one of their biggest aces against Szbornaja, due to a face injury, they are still the odds of the match. They were included in one group in the EC qualifiers. There, the Belgians, winning quite an amazing performance, won all ten of their matches. Thus, Russia was also beaten both times.
Chances: (1) 49% (X) 28% (2) 23%
Best odds: (1) 2.06 Betclic | (X) 3.50 William Hill | (2) 4.25 Unibet